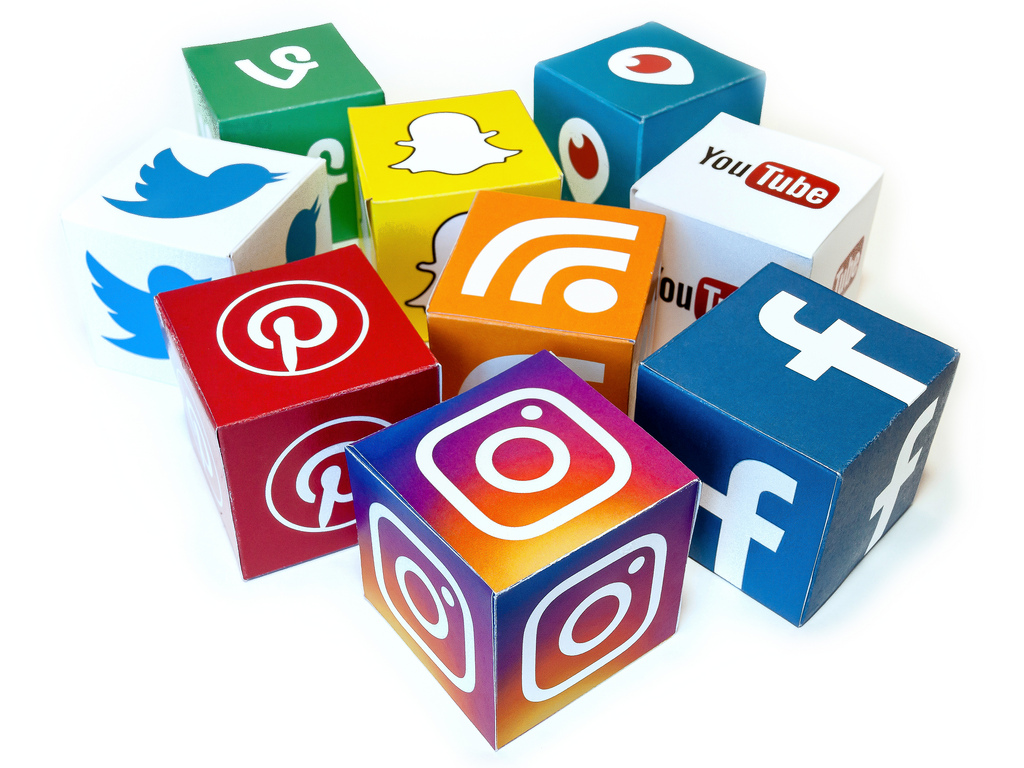 Social media is a major traffic generator for websites when done properly. At JBM Digital, we can set up and manage your social media profiles, carry out social media listening and analysis to understand how your brand is performing online.
We have experienced and qualified digital marketing specialists who will create engaging contents and ensure your social media profile is performing at its full potential.
Get in touch with us today to discuss how we can work together.
Search Engine Optimisation
We offer SEO service to re-write your content, optimise your website and ensure your site shows up for the relevant keywords in your specific sector.
Email Marketing
We set up and manage tracked marketing email campaigns and perform A/B and MVT testing to identify how your campaign is performing..