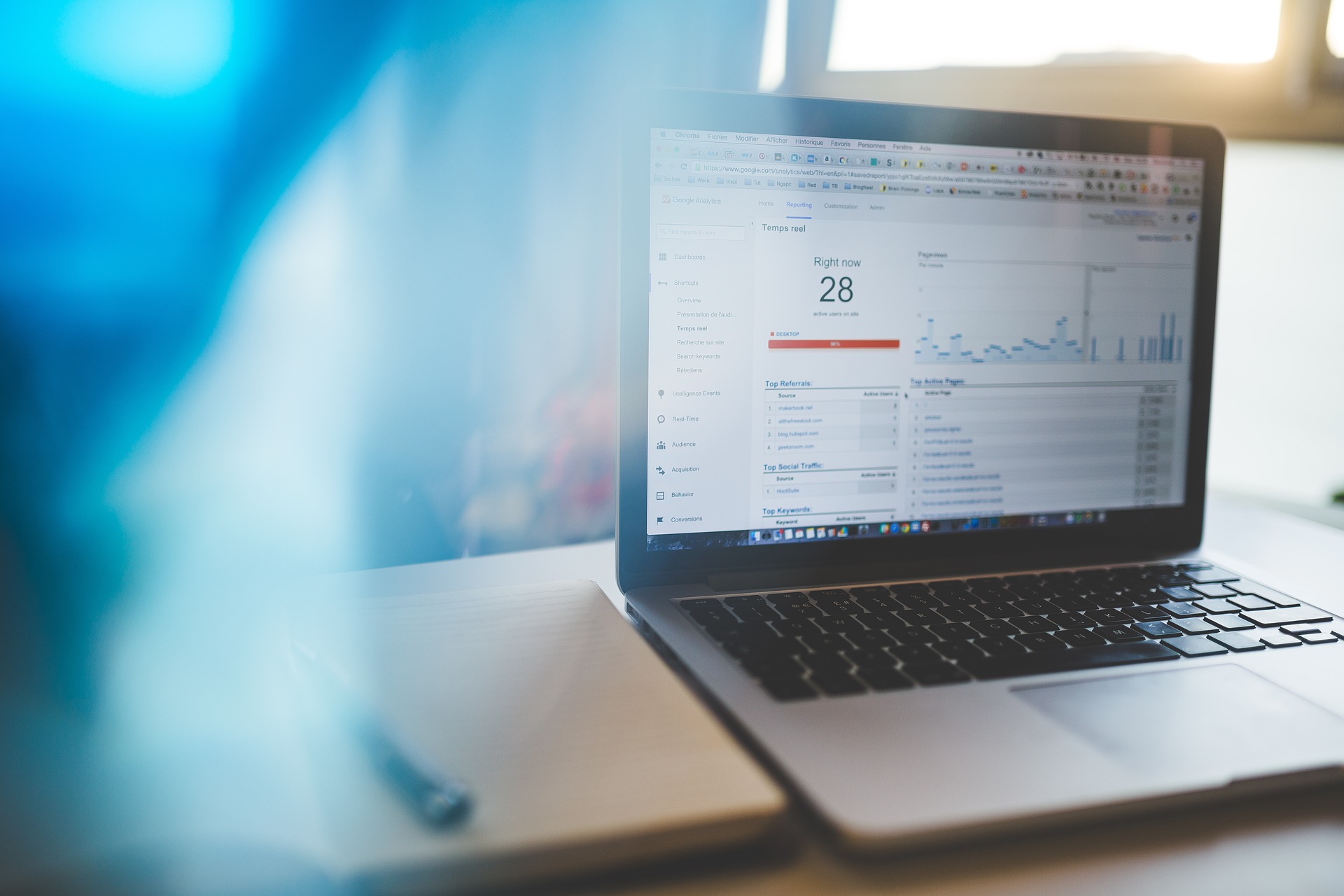 Our search engine optimisation (SEO) service is about ensuring your website ranks for the specified keywords in your specific area of operation. We perform the keyword research and rewrite your content to ensure it meets the seo requirements as well as meeting other requirements which affects search ranking such as website security, page speed and responsiveness among others.
We try our very best to make SEO work for you but we cannot guarantee that your website will always be top ranked in search results.
Email Marketing
We set up and manage tracked marketing email campaigns and perform A/B and MVT testing to identify how your campaign is performing.
Social Media
We manage your social media profiles, carry out social media listening and analysis to understand how your brand is performing online.